Forty-nine years ago, as a teenager fresh from school, I stumbled across an Exmoor farm and asked if I could camp for a couple of days.  As the days turned into weeks and then months, I moved into the farmhouse earning my keep labouring.  I thought I had found Paradise and would never leave.  The sudden appearance of my father – "time to get a proper job" –  changed that and, despite my protests, a career in the world of fashion was forged.  However, like so many of us that have been caught in its magic web, Exmoor never released me fully.  At every opportunity, I would rush back to the farm to gradually learn a way of life totally foreign to my Home Counties upbringing.  Many of the tasks I was carrying out had remained virtually unchanged for decades, quite probably centuries.  Over the years that followed I was privileged not just to be welcomed into the farming calendar but also into the social one, sharing times of joy and sometimes sorrow.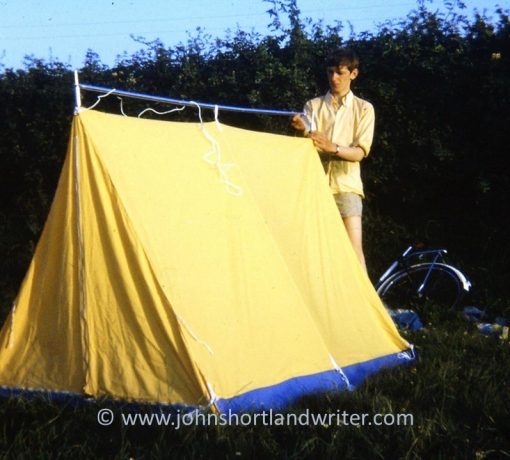 Exmoor, with its National Park status, gives the appearance of a place unchanged but this is not a strictly accurate picture.  The landscape is protected but much of the social structure has inevitably altered as the older generations pass away.  As a result, the Exmoor dialect is much less frequently heard and many of the local traditions and tales are in danger of being lost.  It is here where individuals and organisations like the Friends do such valuable work through research and by recording the memories of those that remain.  For example, it is thanks to the Friends that I now know that when, forty plus years ago I walked back to Brendon Barton from the Rockford Inn, and singing lustily (but not tunefully) the Exmoor Hunting Song, that I was following in the footsteps of Abe and Gert Antell, the last of the Hoar Oak residents, as they also sang their way home from the pub.  Writing of those times in a blog led to a request from the Friends for me to read my account of that first visit to Exmoor – captured in a video clip below.  Now I have the great honour of becoming Chair of the Friends.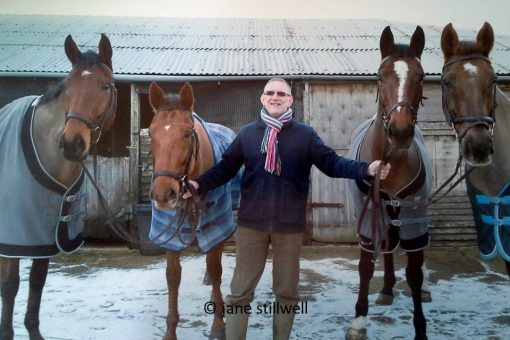 Discovering Exmoor literally changed my life: I finally got to follow my dream of working on the land – albeit in horticulture  and in the Cotswolds, another area of outstanding beauty.  Now, as Chair of the Friends, my hope is that in some small way I can give something back to Exmoor and, especially, to the people that love it.  It is those people, whether they live and work on the moor, are visitors, or only know it through the internet, that keep the landscape alive.  And it is through their eyes that the hardy shepherd families of Hoar Oak Cottage, who for generations toiled so hard in their splendid isolation, will live on.
 The tale of John's discovery of Hoar Oak Cottage in 1968 and of his love of Exmoor can be heard here: