The Friends of Hoar Oak Cottage welcome guest bloggers and our very first are Rob and Elaine Vellacott from Tasmania, Australia who have shared their story and their links to Hoar Oak Cottage.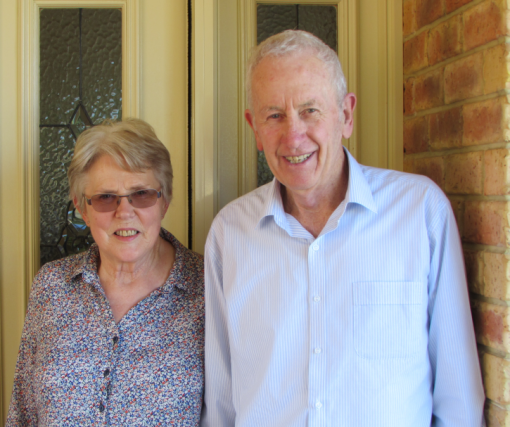 Robert Vellacott was born (1940) in Perth West Australia, the youngest of 7 children of Harold and Irene Vellacott. He grew up and was educated in Perth. He completed a plumbing apprenticeship and whilst on a working holiday round Australia Rob met Tasmanian, Elaine Cable, who was working in a local shipping company. They married in 1963, settled in Devonport and had 2 children. Robert became a plumbing instructor at the Devonport technical college for 25 years and is now retired but is the local tourism association secretary and takes an active interest in local government and council affairs. They began researching the Vellacott family in Australia and England and their discoveries led them to Hoar Oak Cottage.
They write:
"In September, 2013 we visited Hoar Oak Cottage which had been the home of my great, great grandfather and mother Charles & Elizabeth (nee Passmore) Vellacott. This was very special day for us because it represented the fruition of years of research into our Vellacott family. We were most probably the first Australians of the Lynton line of Vellacotts to visit Hoar Oak Cottage since my great grandparents lived there almost 200 years ago. The restoration and conservation work was still underway at the time of our visit however one sensed the quiet isolation and freedom the family must have felt whilst living there, especially the children who would have enjoyed roaming the rolling hills and investigating the creek. This photo is of our first sight of Hoar Oak Cottage as we travelled across Cheriton Ridge."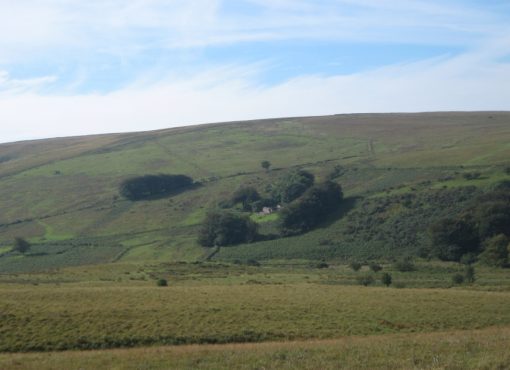 "On the day it was lovely to meet up with the descendants from other families who had lived at the cottage and especially Jim & Mabel Vellacott who still live locally in Devon.  Jim and I – both GGGrandsons of Charles Vellacott of Hoar Oak Cottage – laid flowers in the hearth of the cottage as a little memorial to all our families."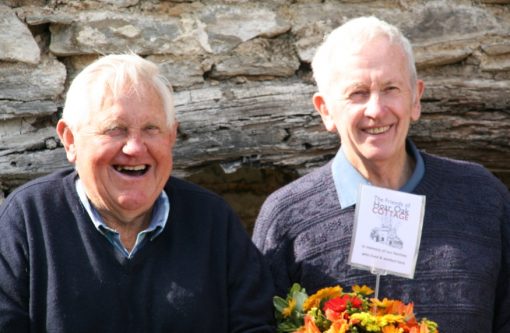 "My great grandfather, Josiah Vellacott, was the last son of Charles and Elisabeth Vellacott and in 1866 Josiah, with his wife Mary and their 3 sons migrated to Queensland, Australia seeking a better life in a new country.  However, they found life tough dealing with the heat and remoteness of the sheep farm where Josiah worked as well as the isolation from their extended family back on Exmoor.  Josiah and Mary had two more sons before tragedy struck the family in 1871 when Josiah was found drowned. Mary was left with five young sons, the oldest being 11 years old and the youngest was two years old.  Not able to manage, she sent the eldest boy out to work; put the next two sons in an orphanage and kept the youngest two boys with her until they were able to work. Later she married again and went on to have another 4 children. Despite the hard and tragic life the family faced, the descendants of Josiah and Mary Vellacott made the most of the opportunities given in a new country and are now well established across Australia and many other places world wide."
Rob's wife Elaine takes up the story:
"I am a 4th generation Australian and was born in Tasmania. Most of my Australian ancestors have been farmers.  In researching the Vellacott family name I was fortunate to find Lorraine Vellacott who had researched the two lines of the Vellacott families.  Her research was very thorough and we were able to link the Australian line with the two UK lines. It has been an interesting journey, especially when Robert and I were able to visit Hoar Oak Cottage in 2013 and meet descendants of the Vellacotts and many other families who had lived in the cottage. My hope is that Hoar Oak Cottage will continue to be of interest for those travelling to the Exmoor National Park."
Rob and Elaine have shared the following photos of members of the Australian Vellacott family.
Grandchildren of Josiah & Mary Vellacott's youngest son John: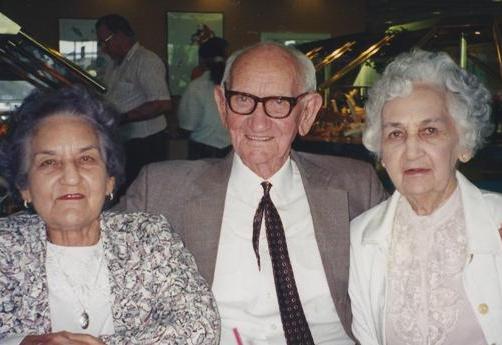 Dorothy, John & Winifred – the "Queensland Line" in 1995
Second youngest son of Josiah and Mary Vellacott:
William and Harriet's sons: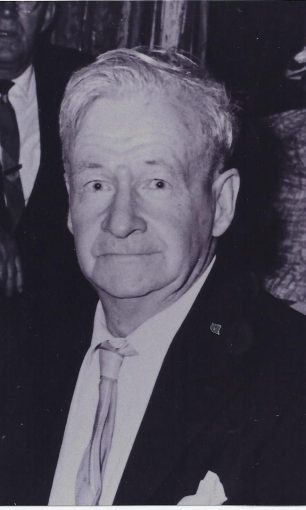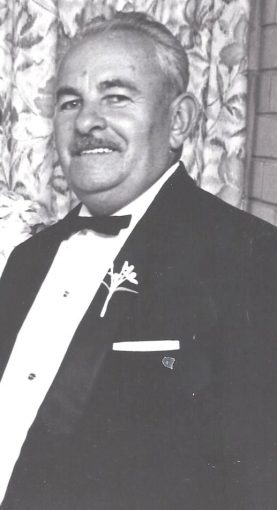 And finally, a photo of the youngest grandchildren of William and Harriet Vellacott: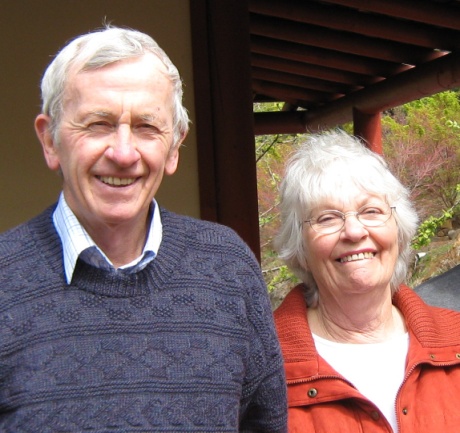 Rob and Elaine finished their Guest Blog by saying:
We are very thankful for all the help received and friendships formed during our research into the Vellacott family and our hope is that Hoar Oak Cottage will continue to be of interest for those visiting Exmoor.
Thank you to Rob and Elaine for being our first Hoar Oak Cottage Guest Bloggers and sharing their fascinating story.  You can find out more about the Vellacotts at Hoar Oak Cottage on this link.
If you would like to contribute a Guest Blog please do get in touch.